20,000 Layers Under the Sea
Adobe Three Day Master Class
April 10-13, 2016 • San Jose, CA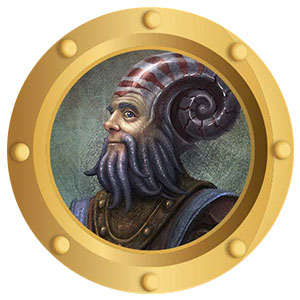 Adobe's ADIM coference, in it's 29th year, brings together a small exclusive group of top designers from around the world for a one of a kind experience.
This Inspirational Master Class, a multi-day conference at Adobe headquarters in San Jose, is hosted by Adobe Senior Creative Director Dr. Russell Preston Brown.
Join industry greats for an inspirational week, that you can't experience anywhere else. In between the inspirational projects, you'll join a handful of other creatives for in depth training on the Adobe Creative Cloud product line.
This fun, lively and inspirational event is for graphic designers, art directors, photographers and creative directors seeking fresh, inventive ways to use the newest Adobe Creative Cloud applications and services.